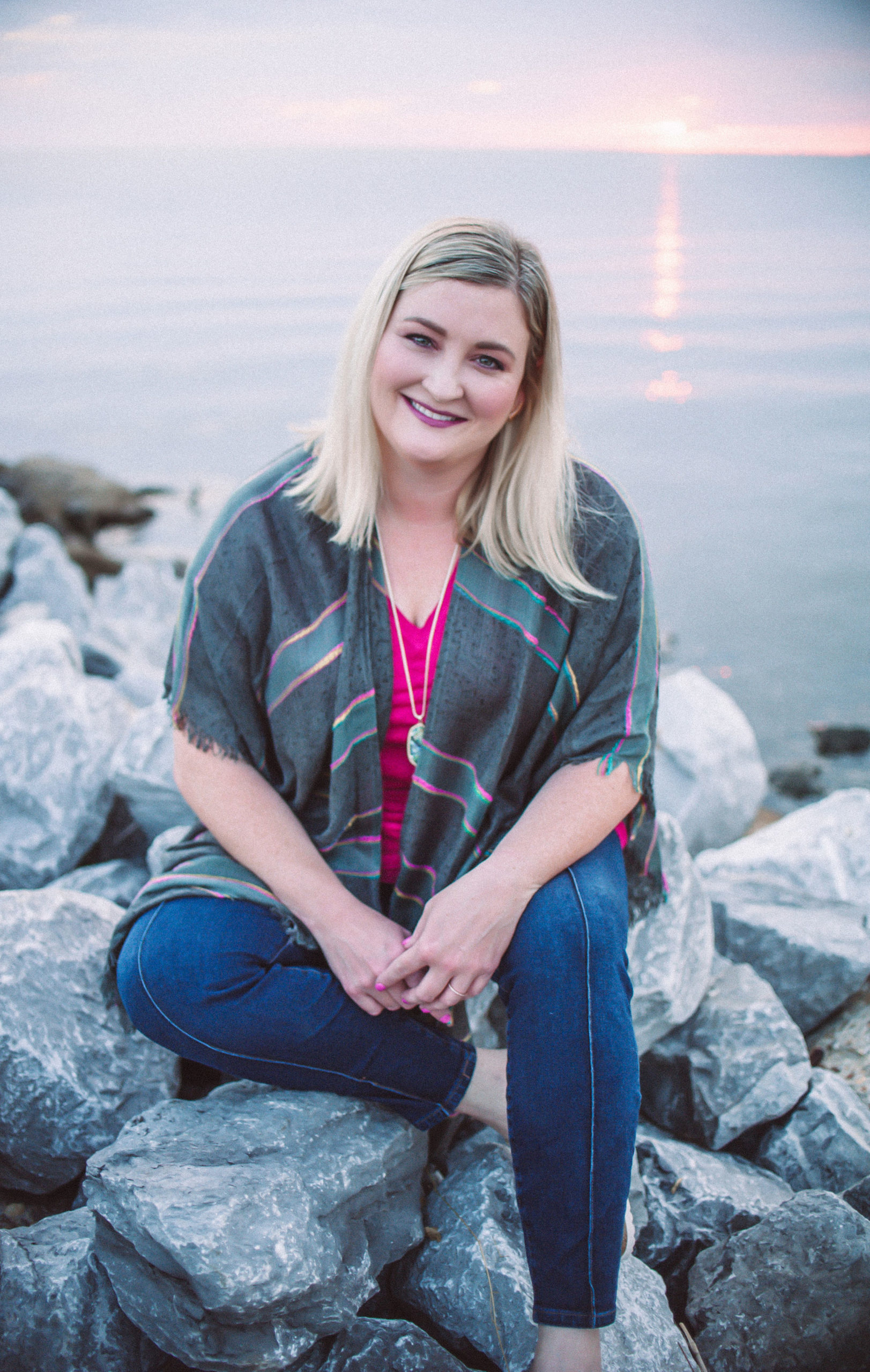 Welcome! I'm glad you've found me.
Come in and take a look around to see if I'm right for you.
You've probably come here looking for more information about me and the way I practice, so I think it's a good time to explain those very things.
My practice name is "Nested." I believe it perfectly illustrates my approach with clients, my beliefs about people, and the importance of relationship in all things. The primary guiding force behind how I understand human struggle and success lies in healthy and secure relationships between two people.
… overwhelmed by changes in your life?
… worried about your child?
… struggling to be noticed in your relationships?
… constantly second-guessing your worth?
… caught in a loop of intrusive thoughts and habits performed to relieve your worry?
… feeling held back but unsure of the barriers?
… not getting enough out of life?
… not even sure what you're needing and just want someone to LISTEN?
If so, contact me to get started.

Attachment exists in a dynamic space between people. It provides a felt sense of safety within the relationship so you can be yourself, explore the world, feel accepted and valued, and try out new behaviors. When you're in a safe, stable, consistent, accepting relationship, you can become who you need to be. You will believe that you'll always be valued even if you don't get it just right all of the time. Now let's clear something up, attachment isn't the same as dependence. Dependence is "I can't do this without you;" whereas, attachment is "I must know you're there for me if I need you, but I believe in myself enough to try."
Thus, formed the motto for my practice "Therapy that balances nurture and challenge." I accept you unconditionally, even the parts of you that may be associated with shame or rejection. The safety created in our relationship allows space to try on new behaviors or choices or beliefs… in short, the relationship helps you grow.
I've chosen the nesting doll to represent relationships… between the parts of yourself; your past, present, and future; your parents and their parents and how they've shaped your life; the inner most authentic self and the layers you may have to protect that self… and the list could go on!
I believe that therapeutic work involves understanding your past to see how it's showing up in your life today and becoming aware of your patterns of behavior to allow for intentional choices about your future.
If you're looking for more information about my background and education or how to get in touch to schedule, please check the Contact Me page.
If you're looking for my specializations, please check the Services page.
If you have any questions, please check out our FAQs.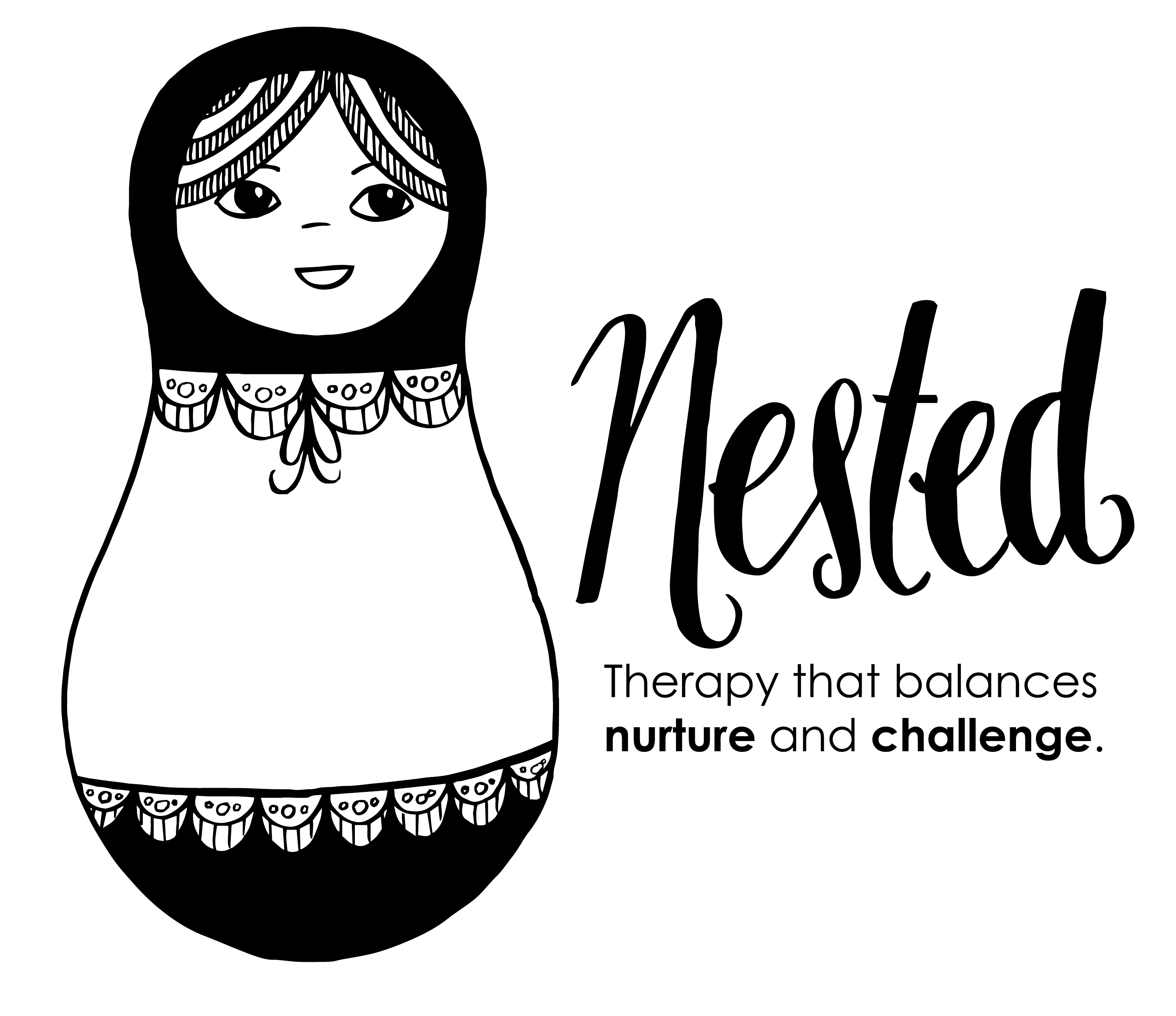 Jaime Parker, PhD, LPC, Registered Play Therapist
1508 Government St.
Ocean Springs, MS 39564
Phone: 228-282-0604
Fax: 855-834-3511
Email: drparker@nestedtherapy.com