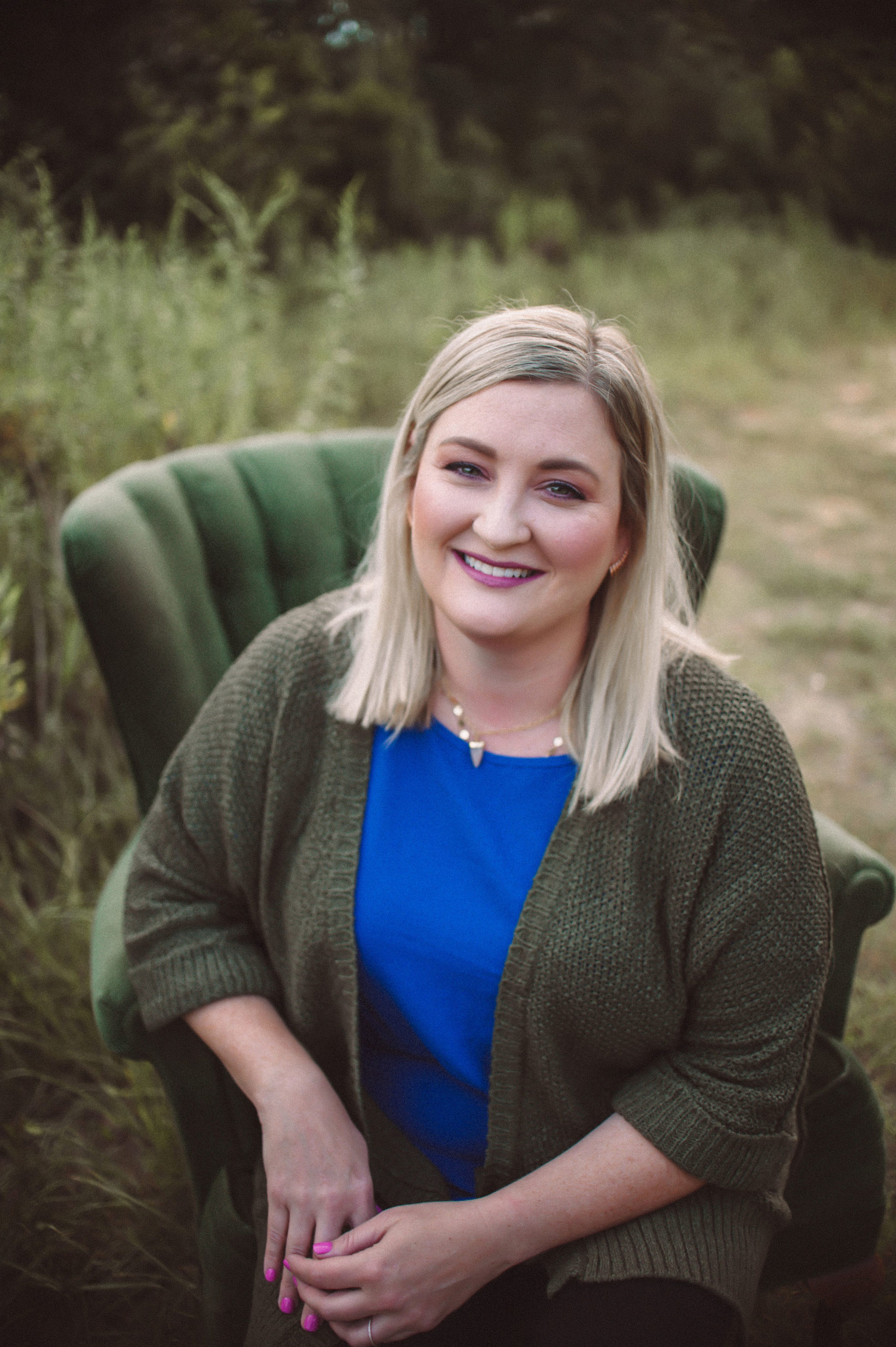 I prefer that new client inquiries are sent through email, so you get the fastest response possible!
Jaime Parker, PhD, LPC,
Registered Play Therapist
1508 Government St.
Ocean Springs, MS 39564

—
Phone: 228-282-0604
Fax: 855-834-3511
Email: drparker@nestedtherapy.com

Keep reading for some particulars concerning where I've sat in a classroom and how I'm legally allowed to be your therapist, along with a few personal details thrown in!
My Experience:
With over a decade of experience working with children, adolescents, adults, and families, I have helped clients address depression, anxiety, social difficulties, adjustment difficulties, grief, OCD, and parenting concerns. I have worked in a variety of settings including military bases, schools, clinics, and private practice. I have also worked as an adjunct instructor at the graduate level teaching child and adolescent courses.
My Credentials:
I received a Bachelor of Science degree in Psychology from Millsaps College (2005), a Master's degree in Organizational Counseling from William Carey University (2008), and a PhD in Counselor Education (2012) from the University of New Orleans. My dissertation research involved assessment of attachment relationships and play therapy interventions utilized by play therapists. I am a Mississippi Licensed Professional Counselor (LPC #1479). I am also certified as a Registered Play Therapist which is earned through at least 500 hours of play therapy specific supervised experience and over 100 hours of play therapy education.
Personal:
I am happiest spending time with my husband, two children, beagle pup, cat, and extended family. You can often find me in Target or Miner's Toy Store, traveling, and trying new restaurants! I am a lifelong resident of the MS Gulf Coast and I love that I'm able to support people in my community.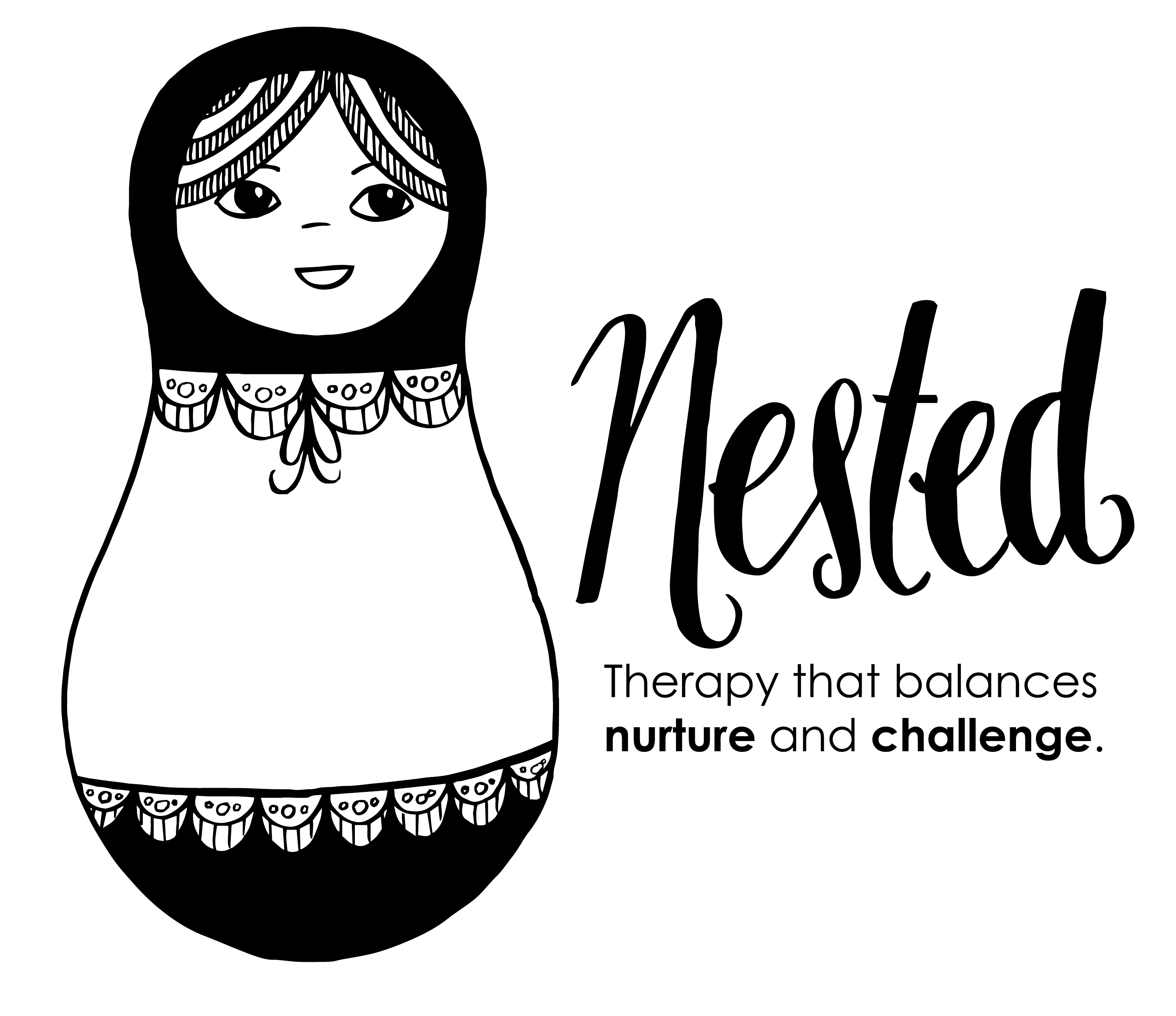 Jaime Parker, PhD, LPC, Registered Play Therapist
1508 Government St.
Ocean Springs, MS 39564
Phone: 228-282-0604
Fax: 855-834-3511
Email: drparker@nestedtherapy.com